Technical service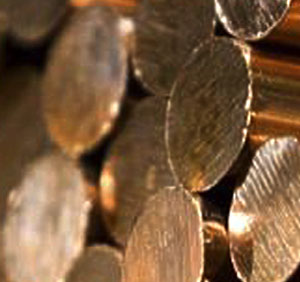 Every mine has its own unique composition of ore. Consequently, in each and every case it is necessary to determine which suite of products will be the best for each application in the plant.
For such determination of products to choose, Cheminova is always prepared to provide samples for laboratory testing and trial quantities for plant testing.
In addition you can rely on Cheminova to have laboratory testing performed in all parts of the world and we also offer to assist with plant trials, if you would prefer to handle the approach to product selection in that way.
Should you have other technical questions related to product performance or flotation process challenges, always feel free to contact Cheminova for assistance.